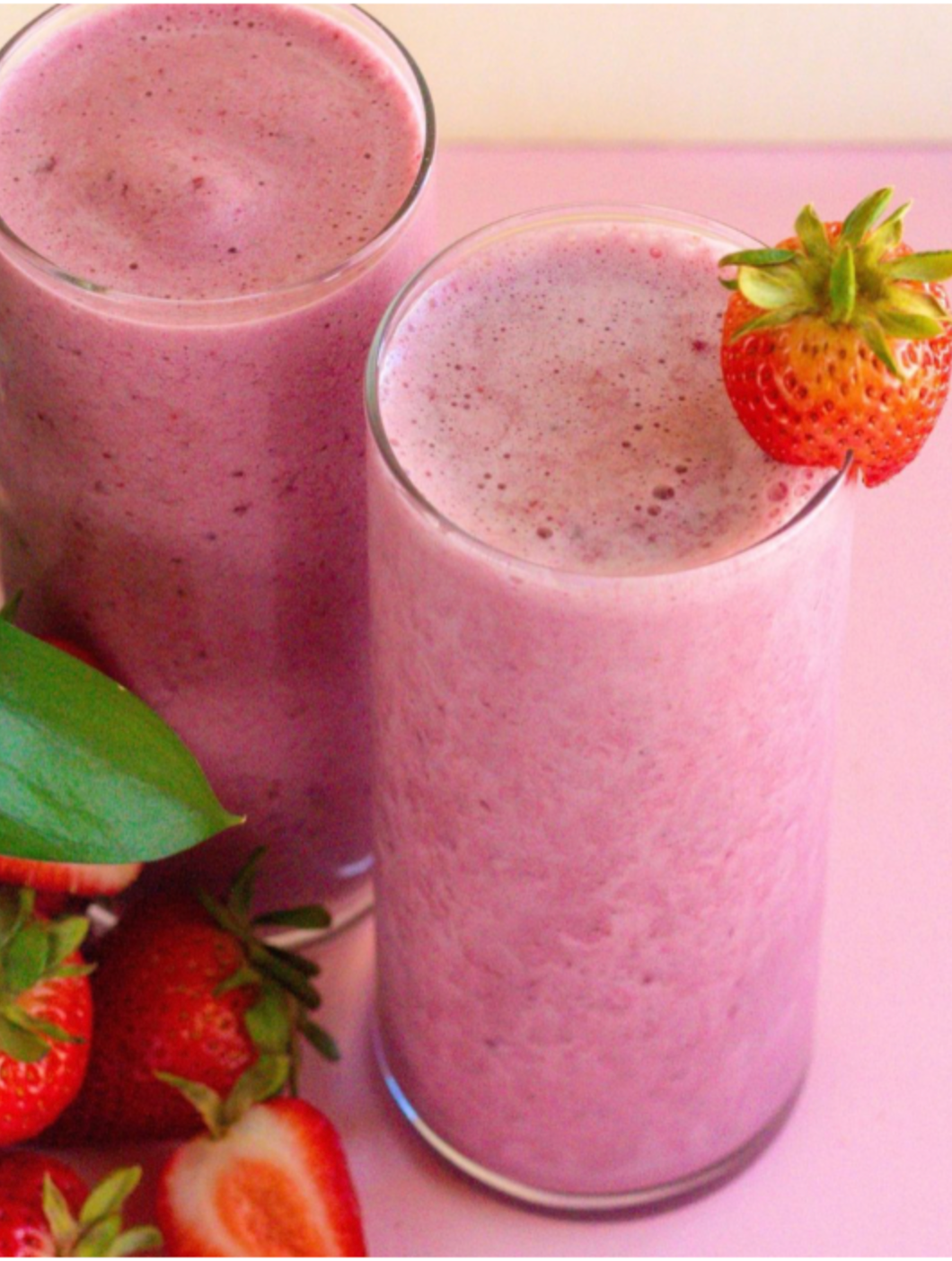 Warmer weather means more smoothies in our rotation, how bout you?? Smoothies are great pre-
workout fuel and even better post-workout since they replenish glycogen and give you a boost of easily
digestible protein. If you love tangy and sweet, you've got to whip up this Pink Starburst Smoothie. It's refreshing and smooth thanks to our Vanilla Creme protein powder. Bookmark for later and tag me if you try!

MACROS: 280 cal, 3g F, 30g C, 36g P (6g fiber)
INGREDIENTS (YEILDS 1)
2/3 cup frozen strawberries (3 to 6 depending on size)
1/2 cup frozen or fresh (pitted) cherries
1 scoop IHM Vanilla protein powder
½ cup liquid egg whites OR plain Greek yogurt*
6-8 oz unsweetened almond milk

Blend ingredients until smooth and enjoy!

*Egg whites or Greek yogurt: This is included for an extra protein boost. The protein content is similar
for both, so choose whichever you prefer or have on-hand. Liquid egg whites = 63 cal + 13g protein; 2%
Fage yogurt = 60 cal + 9g protein. Macros were calculated using egg whites.