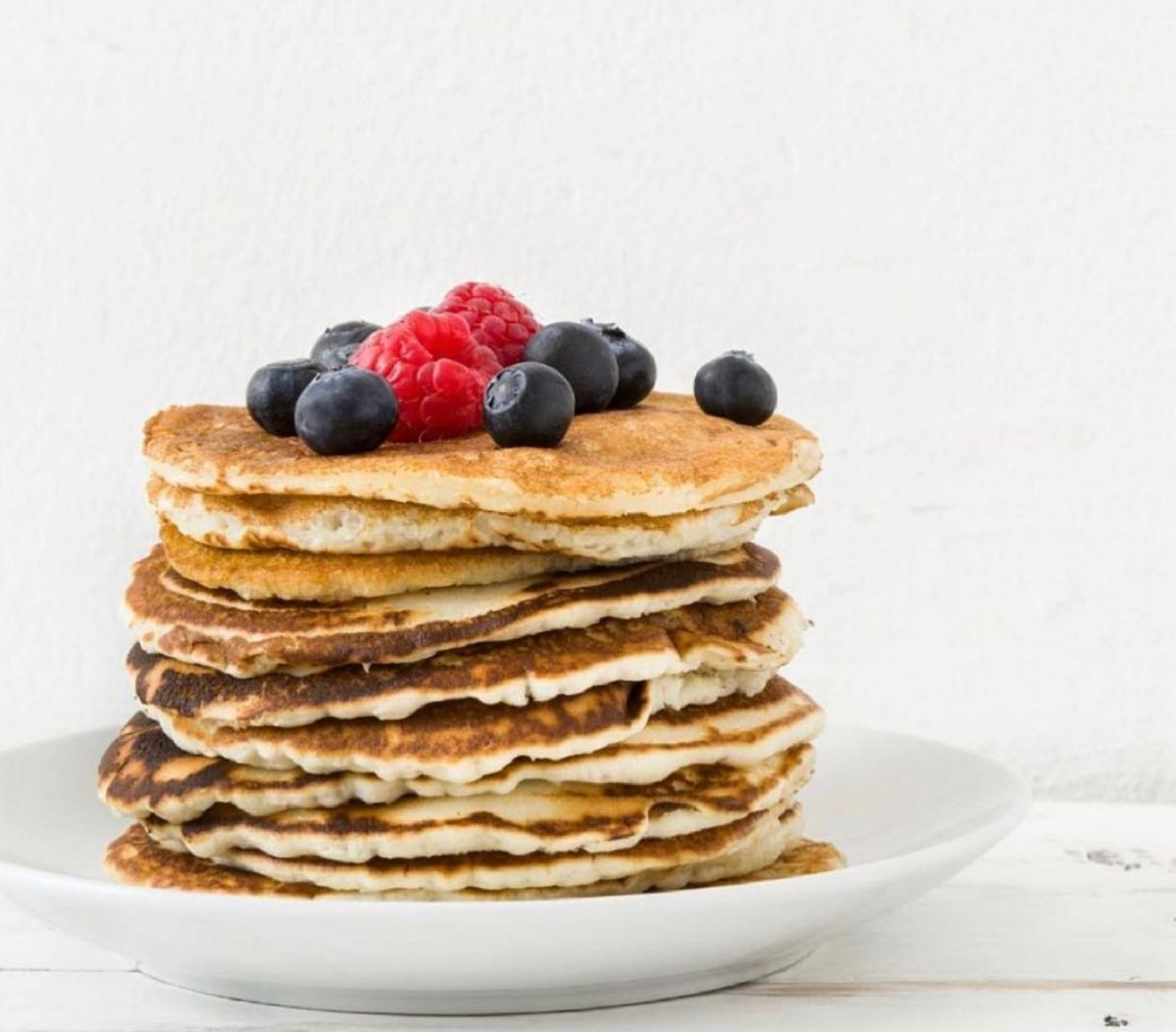 I could live off pancakes alone I swear! iHeartmacros protein pancakes that is🤤
They're the perfect pick-me-up for any time of day, whether you're trying to fuel up before a workout or just looking for a yummy breakfast option.
Our recipe is packed with protein and fiber to keep you feeling full and energized all morning long. And the best part? You can totally customize these bad boys with your favorite toppings - think berries, chocolate chips, or even some whipped cream if you're feeling extra indulgent.
So go ahead and whip up a batch of these bad boys - your taste buds (and your body) will thank you for it!
Macros : 34p 26c 2f
Ingredients:
Directions:
Mix all ingredients up until smooth. Makes 2 big pancakes!


*I add the rest of the Two Good yogurt on top and that adds another 7g protein*