Your WHiP
@import url('https://shappify-cdn.com/mem/shopiheartmacros.com-widget-style.css");
For the gym goer that packs a bag, grabs their jug of water and treks to the gym. WHiP GYM is yours 
For those that may skip a day at the gym or wrestles little ones for a living. WHiP at HOME is yours.
Similar Products can be purchased at Walmart, Target, Big 5 or many retailers. You can also still make alterations and continue to use Dumbbells.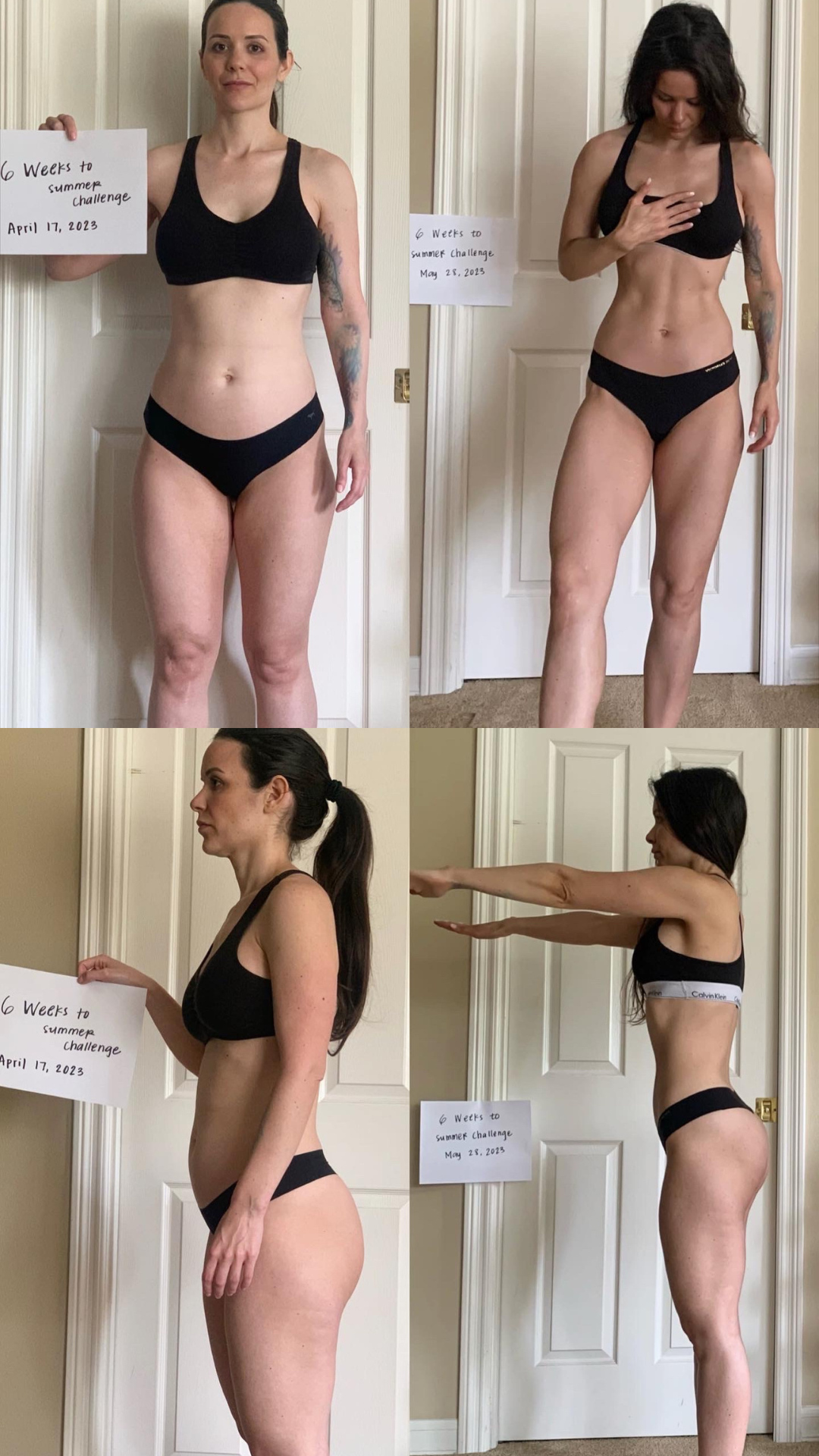 Submit your AFTER Photos here
In order to participate in the challenge and be entered the win the grand prize, you must submit an accurate before and after image. You can submit your after image here.
Tips:
Hold a sign reading "Love Your Body Challenge" and today's date.
Wear tight fitting clothing.