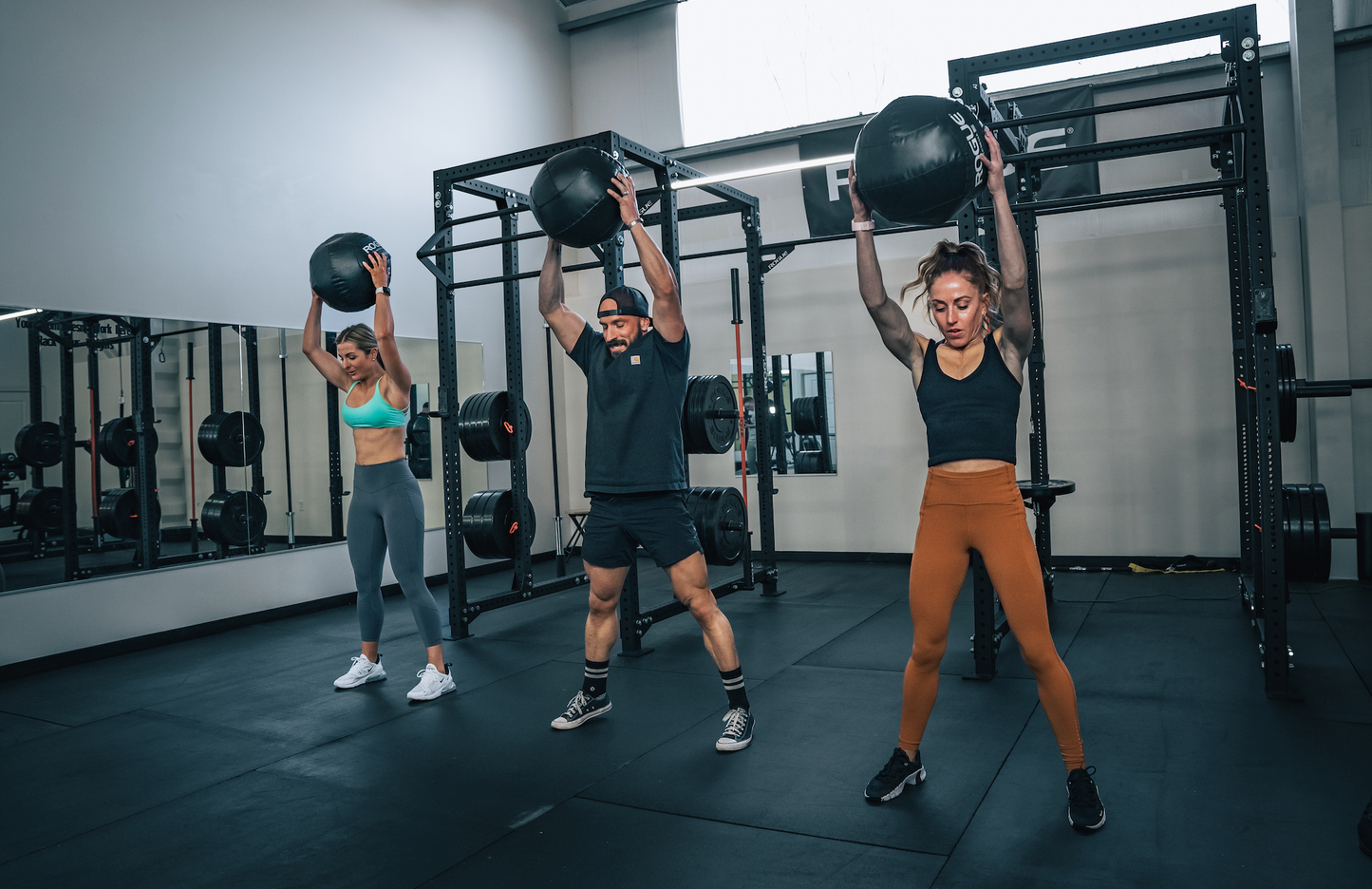 Share your passion for health and fitness
The iHeart Ambassador Program is one of the ways we want to spread our mission of ending emotional eating and binge eating forever... and we want you to join us. As a part of the team, you will be able to share about our non-restrictive eating programs and bloat-free supplements within your own social circle while building your own brand.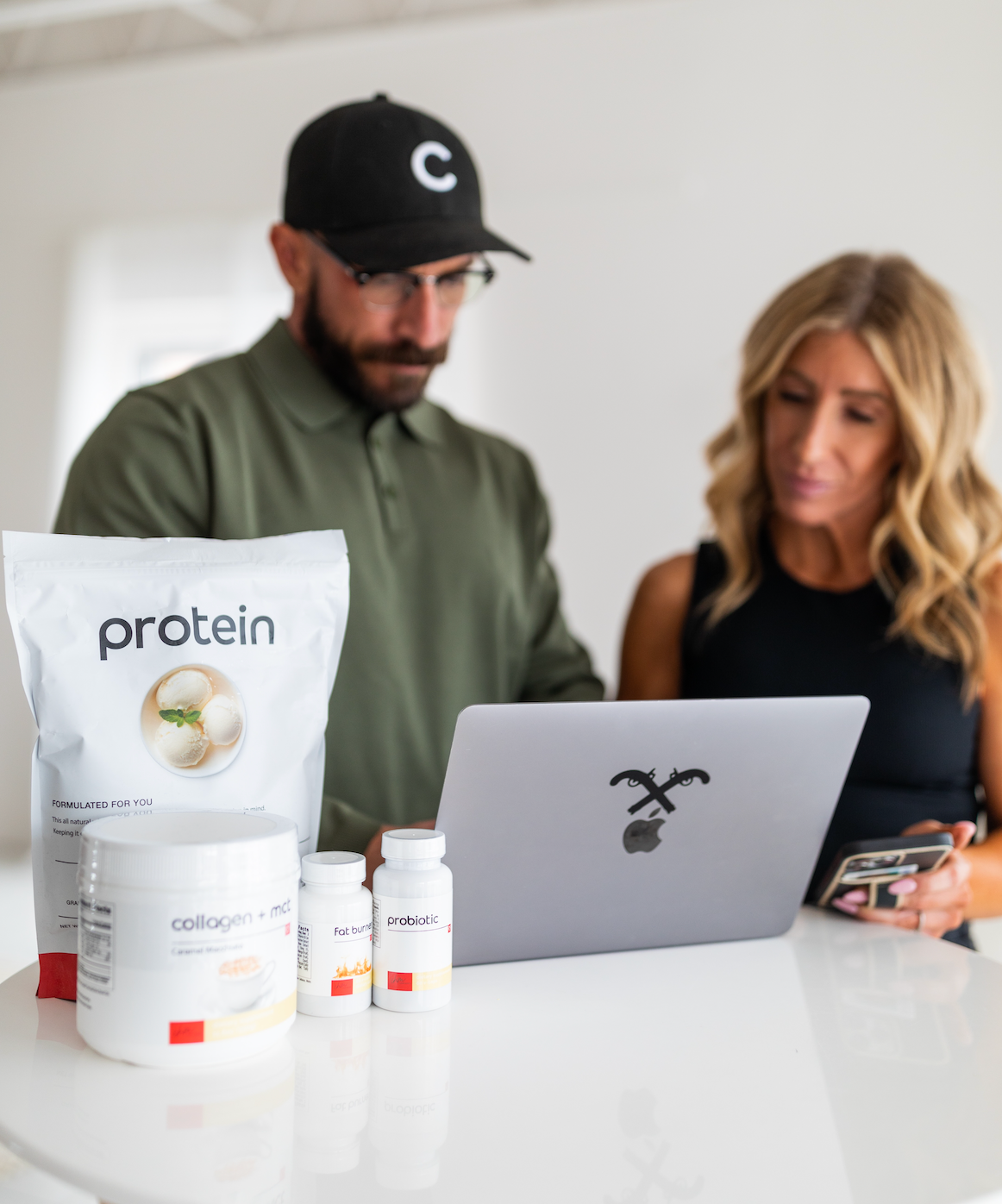 The Laws we live by
Loving your body.
At our core, we believe in developing a deep love for your body. Change internally or externally will not be sustainable until we can adapt our habits to showing our body love, rather than punishing it. We love our bodies by nourishing them with fuel, strengthening them with exercise, restoring them with restful sleep, and balancing them with knowledge.
Finding your path.
The reason we utilize a macro lifestyle is because it's personal. We believe that your health is unique to you and that your journey to reach your goals will look different than the person next to you. We will do the work to uncover the foods that fuel us, the exercise that empowers us, and the rest that renews us - and we will help others do the same.
Help others reach their goals.
If fitness and macros have changed your life, sharing those tools with others may come naturally to you. Our ambassadors are natural givers and love to help others.
Increase your income.
IHM Ambassadors earn un-capped commissions on every purchase made using their customized link or discount code.
Grow your network.
Additional networking opportunities, events, collaborations, and photoshoots are provided to ambassadors that commit themselves to aligning with the IHM mission and goals.
1. Submit Your Application
Submit your application to become an IHM Ambassador. Applications are reviewed every 2-3 business days.
2. Share About Your Favorites
Once approved, you will be provided a customized link and discount code that you can use to share about your favorite IHM Programs and Products.
3. Earn A Commission
Earn an uncapped commission on every sale made using your link or code. Commission checks are paid out monthly.