TUESDAY GYM WHIP 4/13
Tuesday WHIP Workout
Make sure you are referencing your program for your personal sets and reps. 
3 Rounds 
20 REPS - LOW BB SQUAT PULSE

10 REPS - FRONT LOADED KANG SQUAT 

25 REPS EL - SINGLE LEG ROPE SKIP

4 Rounds 
12-15-10-8 REPS - BB HIP THRUSTS

8 REPS - HEAVY BB DEAD LIFT  
20 REPS - SEATED PRISONER SQUAT JUMPS

3 Rounds 
10-10-20 REPS - HEAVY LEG PRESS 
10 REPS EL - ALTERNATING SPLIT SQUAT WEIGHTED 
30 REPS - MT CLIMBERS
3 Rounds
10-15-20 REPS - LEG EXTENSION   
20-15-10 REPS - SUMO SQUAT DOUBLE PUMP  
5 ROUNDS (3 REPS) - 3 STAGE SQUAT PULSE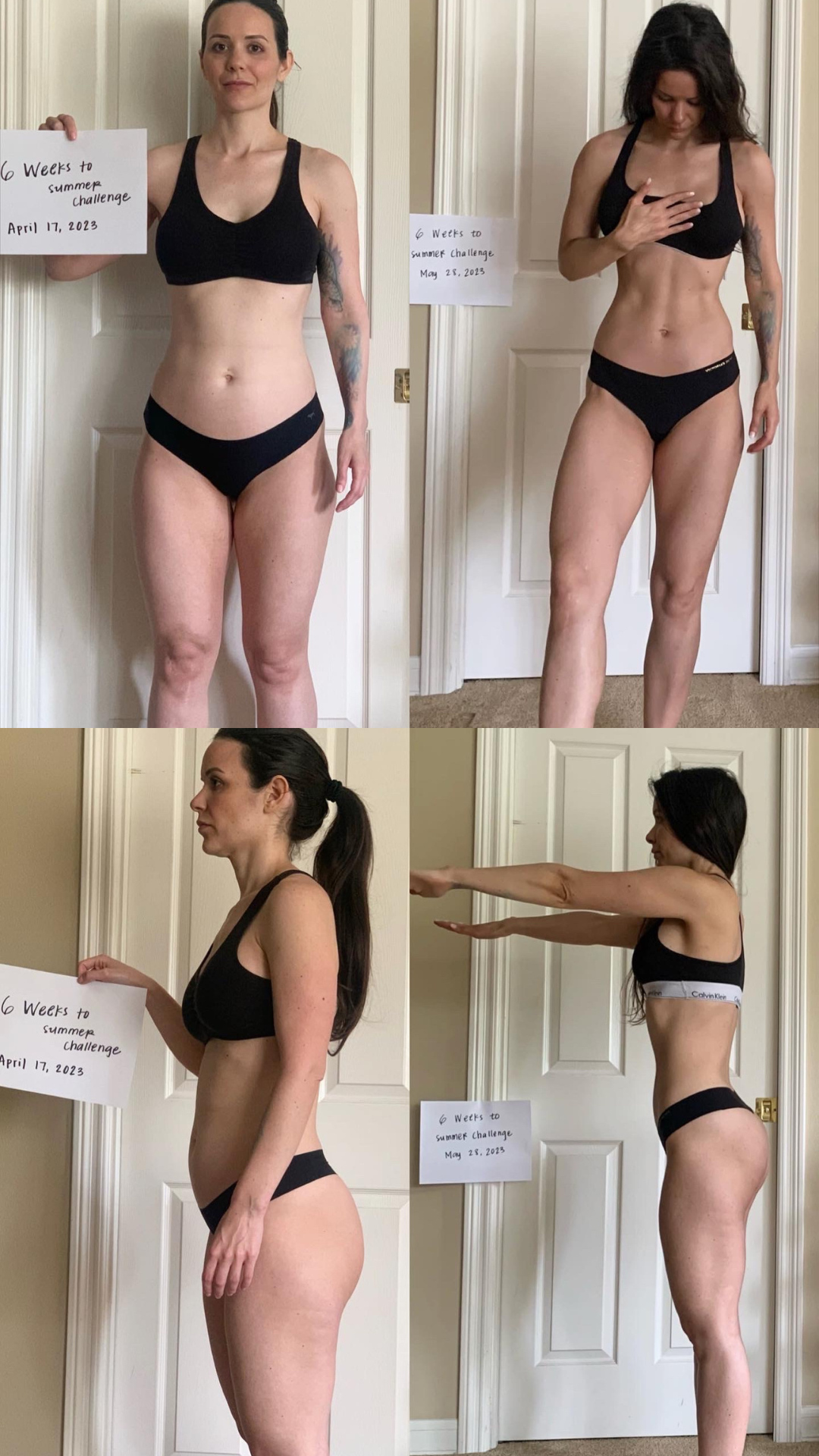 Submit your AFTER Photos here
In order to participate in the challenge and be entered the win the grand prize, you must submit an accurate before and after image. You can submit your after image here.
Tips:
Hold a sign reading "Love Your Body Challenge" and today's date.
Wear tight fitting clothing.