THURSDAY GYM WHIP 7/15
Thursday GYm whip - Legs
Hamstring focus today, enjoy. 
4 rounds  
15-12-10-8 reps - Db straight leg deads (increase weight as you decrease reps)
20 REps - Curtsy lunge
4 rounds 
12-10-8-8 Reps EL - 2 up 1 down hamstring curls (slow on way down)
20 REps - Machine hip thrusters (should be able to use curl machine) 
HITT Circuit3 rounds 
no rest 
20 Reps - Weighted Sump squat double pump to hop
10 REps eL - ONe legged jumping lunges
20 Reps - Kettle bell swing 
4 rounds  
8-8-8-20 REps EL - Smith machine step split squat
12 reps el - Donkey kick rockers
3 rounds burn out 
30-20-10-10 reps - Hamstring curls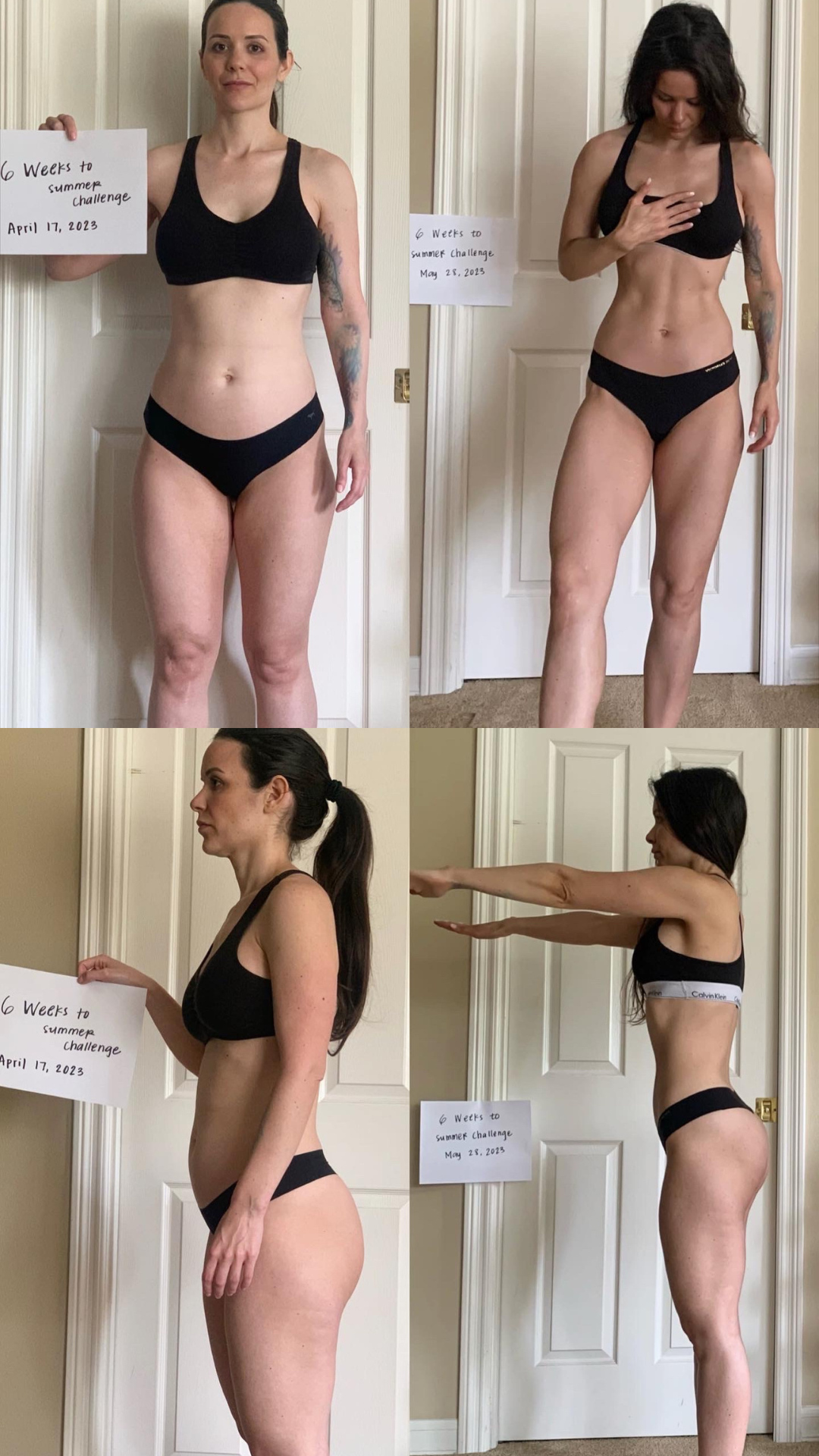 Submit your AFTER Photos here
In order to participate in the challenge and be entered the win the grand prize, you must submit an accurate before and after image. You can submit your after image here.
Tips:
Hold a sign reading "Love Your Body Challenge" and today's date.
Wear tight fitting clothing.