MONDAY GYM WHIP 9/21
Monday Whip Legs 
Changing things up with different timing and tempo. How do you know you are using the correct weght? Your last two reps of each set should be difficult and keep that good form, always.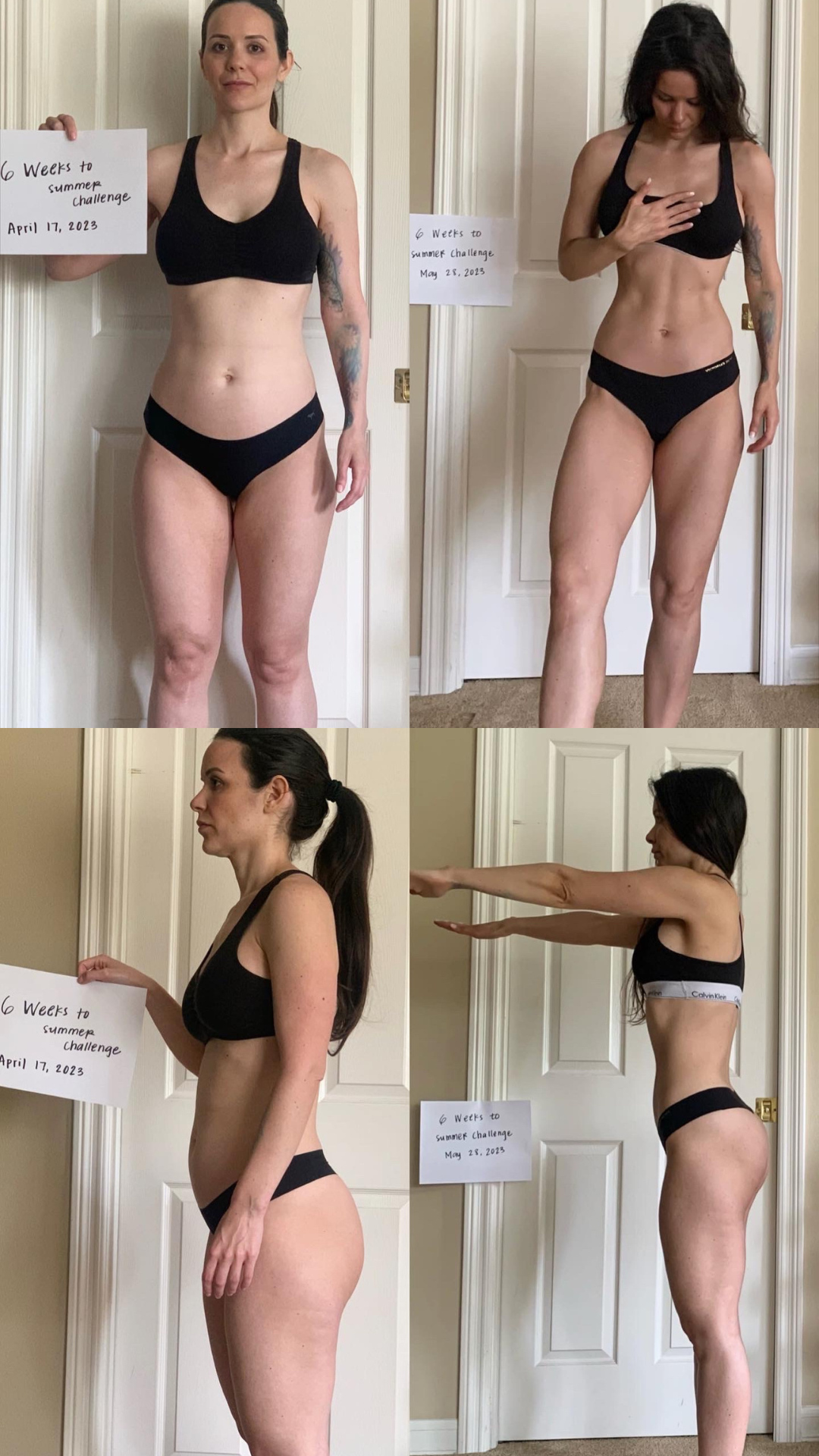 Submit your AFTER Photos here
In order to participate in the challenge and be entered the win the grand prize, you must submit an accurate before and after image. You can submit your after image here.
Tips:
Hold a sign reading "Love Your Body Challenge" and today's date.
Wear tight fitting clothing.