CWQ8 Wednesday
WEDNESDAY BACK & CHEST

 
Remember to push the weights the last two should be hard. Make sure you form is a priority as well, utilize these videos to monitor your own form. 
Reverse Grip Lat Pull Down
Close Grip Seated Cable Row 
Incline Alternating DB Press 
Low intensity steady state cardio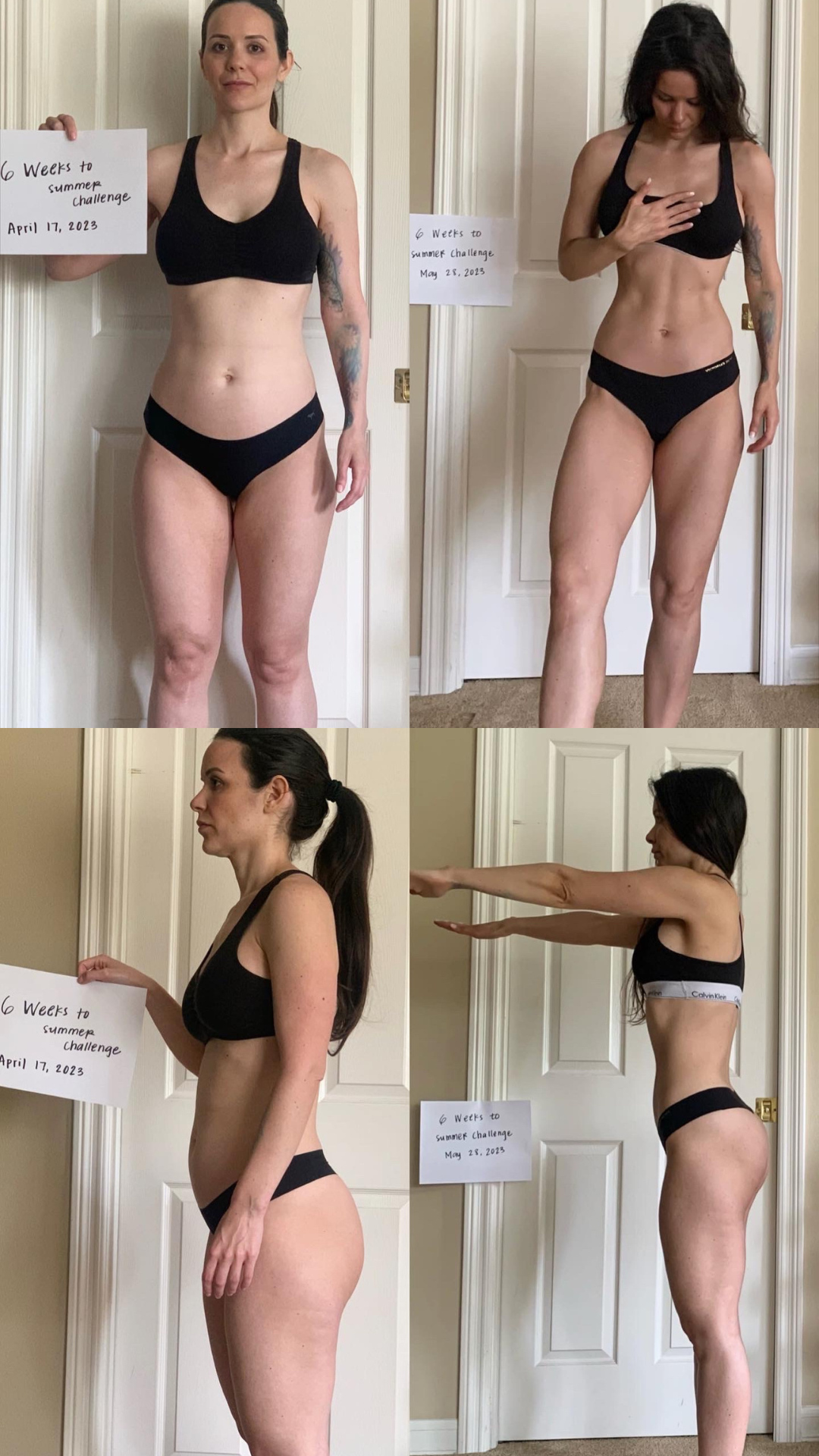 Submit your AFTER Photos here
In order to participate in the challenge and be entered the win the grand prize, you must submit an accurate before and after image. You can submit your after image here.
Tips:
Hold a sign reading "Love Your Body Challenge" and today's date.
Wear tight fitting clothing.