F45 Members At Home Workouts
I understand how hard it can be to find an extra 30 minutes a day to get a workout in. So, the WHIP at Home is set up to maximize your time and energy with limited equipment all at home. Your workouts will change weekly to keep it fun! If you have time, add 20 minutes of LISS Cardio any way possible.







        WEEKLY WHIP APRIL 6 - April 10: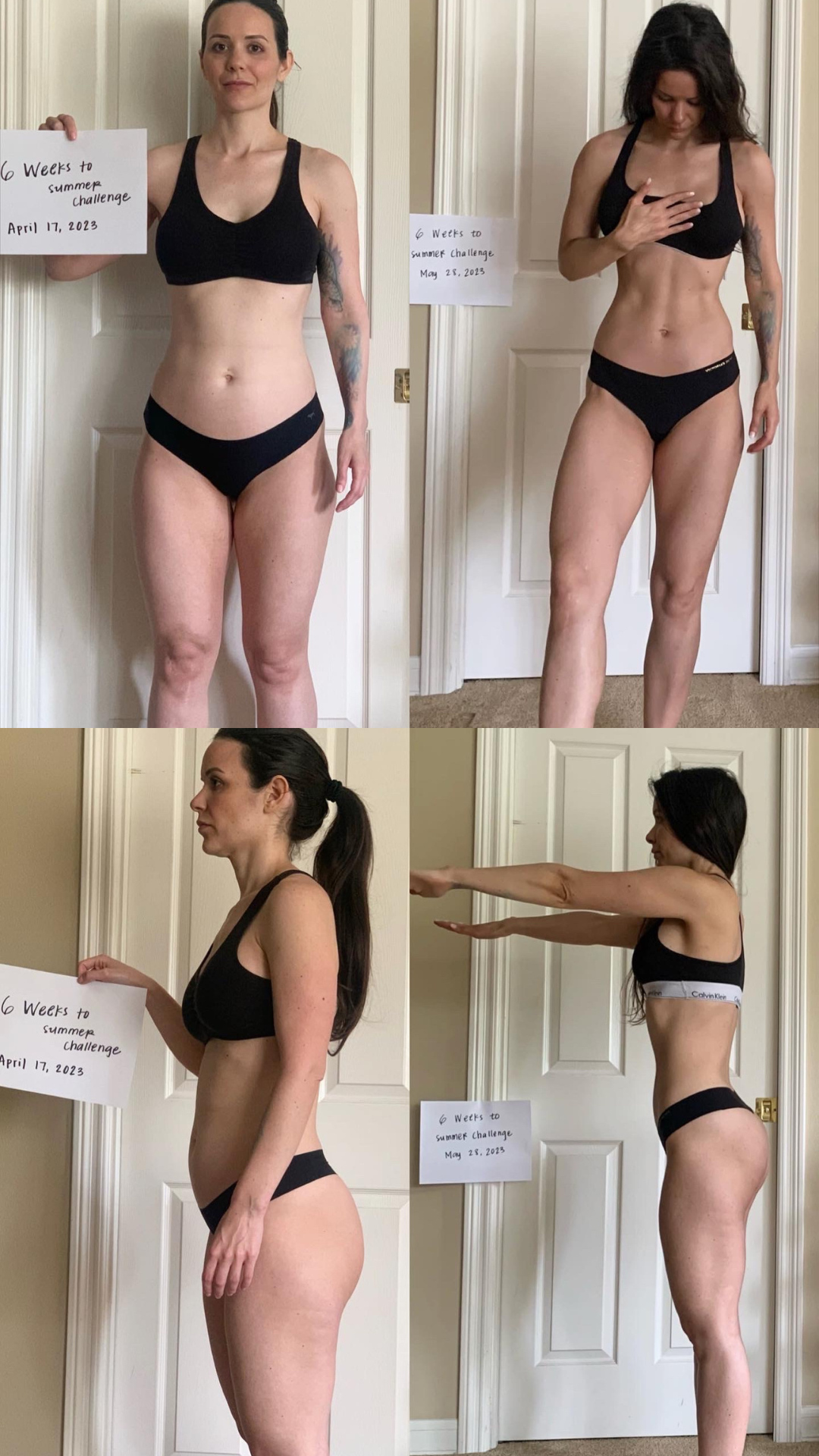 Submit your AFTER Photos here
In order to participate in the challenge and be entered the win the grand prize, you must submit an accurate before and after image. You can submit your after image here.
Tips:
Hold a sign reading "Love Your Body Challenge" and today's date.
Wear tight fitting clothing.